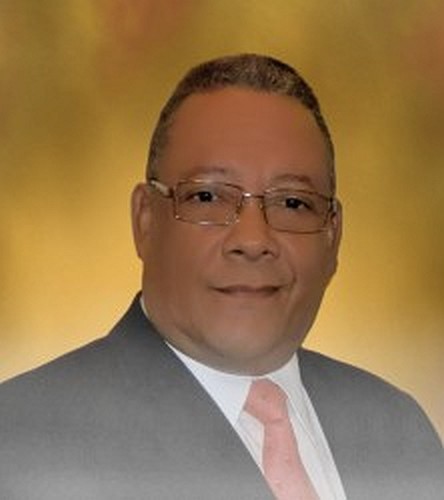 Graduated at Universidad de Panama in 1986 with a Bachelor's Degree in Law and Political Science. In October, 2012, he received the Diploma that certifies him as a Master in Mercantile Law.
He has exercised law as a profession mainly in the administrative, mercantile, civil and criminal areas, working as an associate in several law firms in the Republic of Panama. Individually, he has represented important legal causes that have taken place in the Republic of Panama, among the ones that stand out are the judicial representation of former Presidents Mireya Moscoso and Ernesto Perez Balladares.
He has been an adviser and legal representative of companies engaged in different activities in the Republic of Panama, which has allowed him to become a member of several associations such as Chamber of Commerce and the Panamanian Chamber of Construction.
He has worked as Legal Adviser for the Ministry of Government and Justice of the Republic of Panama and he has served as Judicial Administrator appointed by the Judicial Body in high-profile litigations.